Areas of Special Interest:

​

​
These are just a few of the issues that we provide solutions for on a regular basis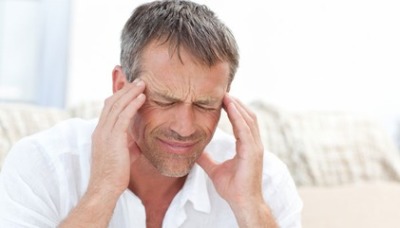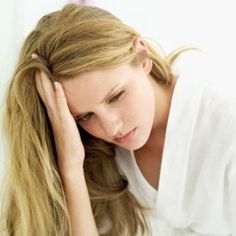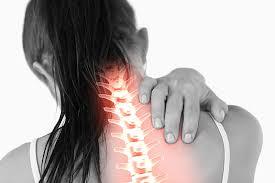 PAIN RELIEF
If you like the idea of someone taking a truly holistic approach by getting to the root of the problem, and being completely pain-free, then you've found the right place
EMOTIONAL WELLBEING
Acupuncture is a powerful way to treat stress, anxiety & depression ~ it helps soothe the nervous system, balance stress hormones, and regain the energy and enthusiasm you need to live well.
MUSCULAR SKELETAL INJURIES
Acupuncture is highly effective in treating injuries with inflammation, swelling, and pain. Our experience is that acupuncture shortens the duration and severity of the injury.